Coach Institute of Ireland
The Coach Institute of Ireland is the longest established Professional Coaching Training Organisation in Ireland. Our Programme is based on Humanistic & Integrative Psychology and is led by facilitators with established reputations in the fields of Organisational Consulting, Psychology & Psychotherapy, and Executive Coaching.

The Coach Institute of Ireland Diploma in Business & Executive Coaching is accredited by the prestigious Association for Coaching (AC), and the Programme operates to the Code of Ethics & Good Practice of this Association.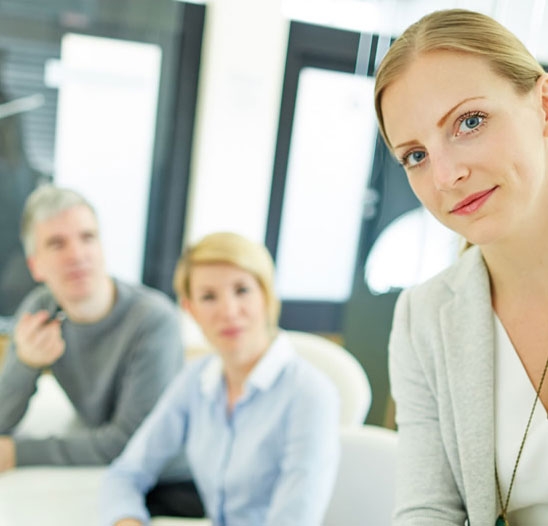 Who will benefit from the Programme?
Individuals who are grounded and self-directed, with backgrounds in Business, Management, Leadership, Human Resources, Training & Development, and Service or Helping Professions. Individuals need to be motivated to enhance their own level of self-awareness as well as looking at how they can be more effective in their Personal and Professional life.