Coach Institute of Ireland
Our Diploma in Business & Executive Coaching is the longest established Professional Coaching Training in Ireland. It is accredited by the Association for Coaching (AC). The programme directors Evelyn P.Gilmore and Mike O'Halloran have significant reputations built over 25 years, in the fields of Organisational Psychology, Executive Coaching, and Psychotherapy.

The aim of our intensive, one year, psychologically based programme; is to provide you with the skills, confidence and presence to deliver quality coaching to your clients, either working independently or as part of your organisational role.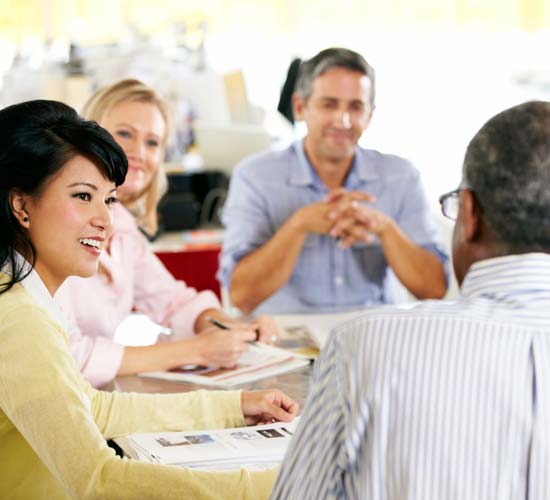 Who will benefit from the Programme?
HR Directors, Senior Managers, Business Owners
Line Managers
Team Leaders
Individuals working in allied professions such as psychotherapy, health, education and social care
Organisational Psychologists, Learning, Training & Development Consultants
Aspiring Coaches from related backgrounds or with relevant life or work experience
Individuals considering a career change, retirees or those in transition
How will I benefit?
By getting a solid grounding in the skills & theory of person centred coaching
By significantly developing your psychological presence and personal impact
By deepening your self-awareness of others psychological procesess
By developing your emotional intelligence and learning how to apply it in your coaching, organisational & personal life
Developing greater confidence, style & range in your coaching